Veterans Float Free in November
We'd like to thank all of our Veterans and Active Duty Service People by inviting you down to Float Milwaukee to float for FREE…
It's our way of saying thank you for your sacrifices.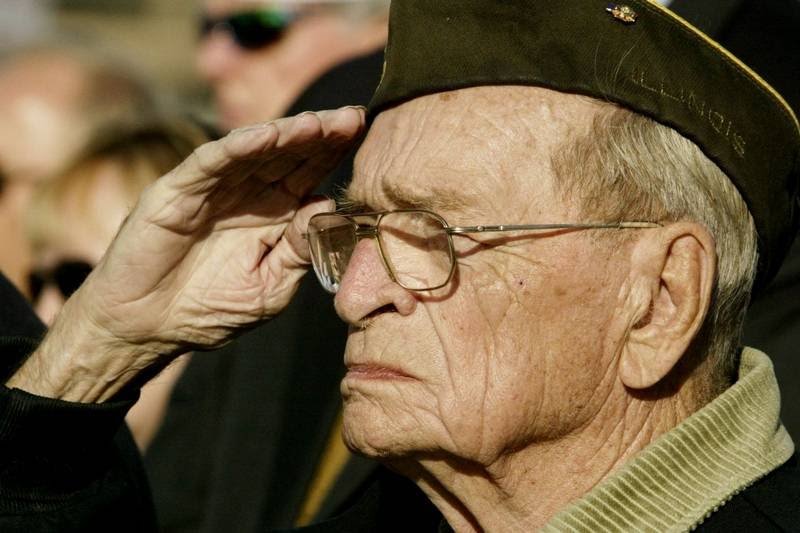 You heard us right! The entire month of November, veterans and active-duty can come down to Float Milwaukee and enjoy three 60-minute floats at no charge.
No catch. No extras to purchase. No hidden fees.
If you want to float more than three times, we'll give you 57% off the price of our floats. They are normally $80 for 60-minutes, and you pay just $35 each.
Spouses and children of Veterans and Active Duty Military can join them and float for $35 for a 60-minute float. To book a float, please call (414) 273-7258 or message us on Facebook.
Then show your military ID when you arrive for your float.
November tends to be our busiest time of the year. Please book your floats early as space is limited and it's first come, first serve. There's no limit to the amount of additional floats you can purchase, but they must be used by November 30th.
Why are we doing this?
Veterans face innumerable challenges. They're subject to tough training, endless sacrifice, the horrors of combat, and risk of injury…or worse.
It's estimated that about 30 out of every 100 (or 30%) of Veterans have suffered PTSD in their lifetime.¹ Not only are they serving our country, they are left with the after effects of their duties. It has also been reported that 17 veterans commit suicide per day.²
We want to do whatever we can to serve our veterans as they serve us. To show them the respect they're due. And to bring awareness to active military by giving them solutions to treat the physical or emotional difficulties that may have resulted from their time in the armed forces.
Floating is proven to help treat a variety of conditions many veterans struggle with, including chronic pain, insomnia, PTSD, anxiety, stress, and more.³ Float therapy has also shown great promise helping with recovery from addictions, promoting relaxation, and helping provide focus and mental clarity.
If you or a loved one finds yourself struggling with service-related conditions, Float has your back.
All November long, just head into Float Milwaukee with your military ID, and claim up to three free 60-minute floats. No charge. No obligation. No kidding.
You can also call us at (414) 273-7258 or send a message on Facebook.