The Float Milwaukee Blog
Your one stop shop for news, articles, and advice on all things floating-related.
ARTICLES ABOUT FLOAT MILWAUKEE
FLOATING CONTENT FROM THE WEB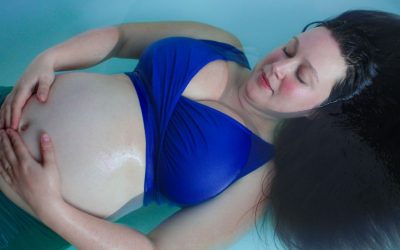 Do floating and pregnancy go hand in hand? It's easily one of the top questions we get asked. Float therapy can provide natural relief for moms-to-be.
Join our community of over 18,000 floaters. Catch every article, deal, and the latest news from our community. Join us today!
Book Your Next Float Now
You've come this far. Come be our guest. Calm awaits.
As seen in these publications