The Float Milwaukee Blog
Your one stop shop for news, articles, and advice on all things floating-related.
ARTICLES ABOUT FLOAT MILWAUKEE
FLOATING CONTENT FROM THE WEB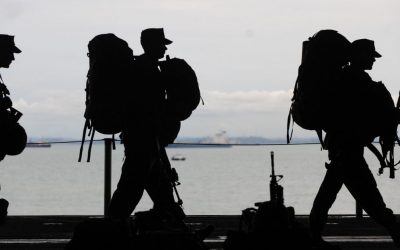 For those who haven't experienced it, it can be hard to imagine the horrors of PTSD. And because post-traumatic stress can result from a wide variety of impactful events, the condition strikes everyone who suffers from it just a little differently.
Join our community of over 18,000 floaters. Catch every article, deal, and the latest news from our community. Join us today!
Book Your Next Float Now
You've come this far. Come be our guest. Calm awaits.
As seen in these publications